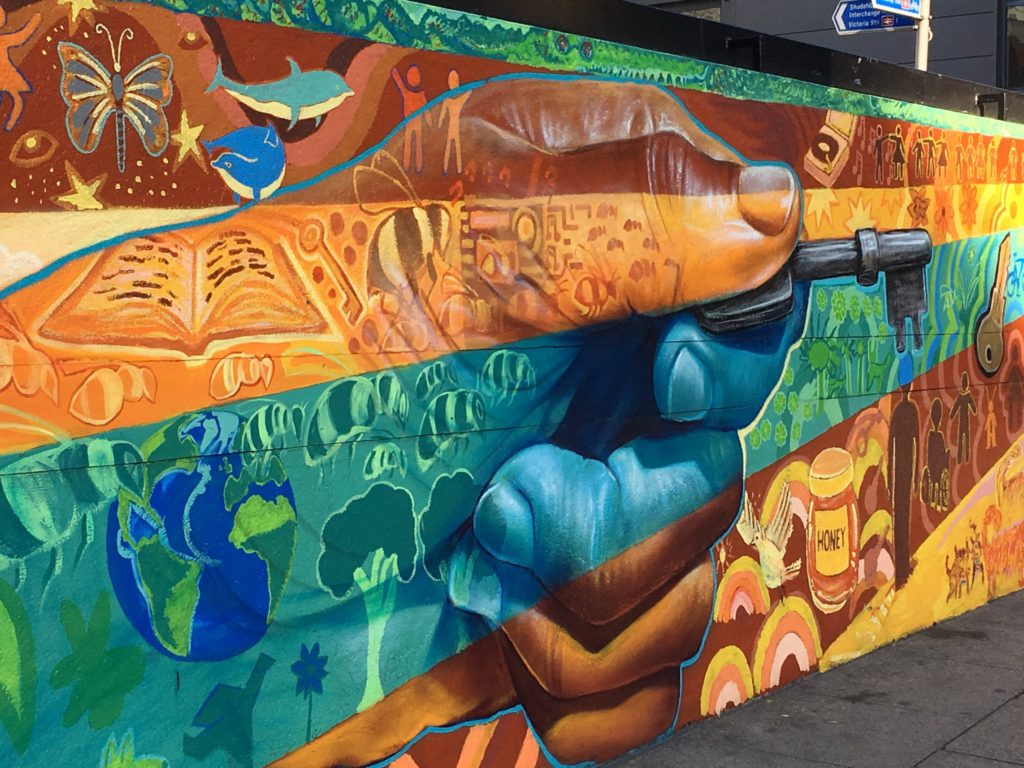 A group of us from the Manchester Homelessness Partnership's Arts Heritage Action Group are creating a poster that promotes all of the arts and cultural activities that are open and welcoming to people who are or have been homeless across Greater Manchester between now and February 2020.
The idea is to place the posters in the communal areas of every accommodation provider involved in ABEN (A Bed Every Night – the Greater Manchester winter accommodation provision campaign, for those who don't know the jargon), and beyond.
It would be EXCELLENT if you could send us a little schedule of the creative activities and events you've got going on between now and February, so we can make sure we include them.
Also, if you're running creative events that are ticketed, but you'd be prepared to give our community free entry, please specify that too.
I'd be very grateful if you could pass this around your creative/cultural networks and ask folks to contact me directly so I can aggregate it all.
Thanks lovelies x